Blog
Fez Hat Boxes
Why Use a Fez Hat Box!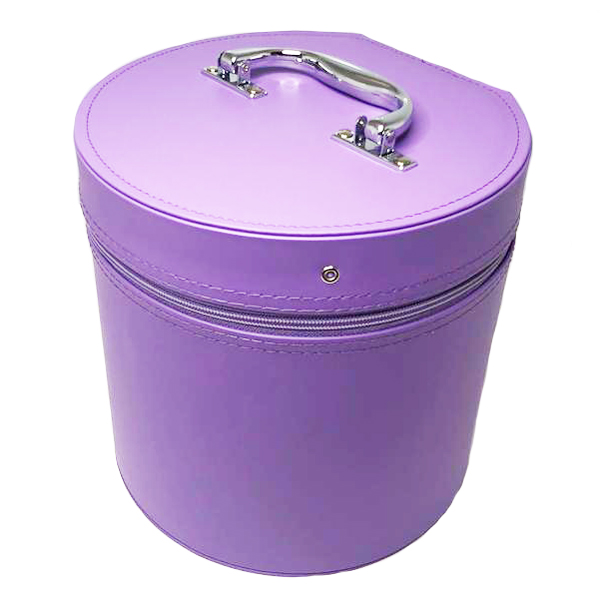 Impressive Fez Hat Box Options to Consider The high-quality design and expert manufacturing of today's modern Fez hats demands the very best in a Fez hat box. As a matter of fact, nothing less should be expected when it comes to protecting this valued and treasured piece of formal headgear. Choosing the right box for a fez or topper hat ensures that this important piece of ceremonial headwear is well protected over the years. Keep in mind that not all boxes for a Fez hat are the same. As a matte (...)Read More
Nations Leader in Masonic Fez Hats!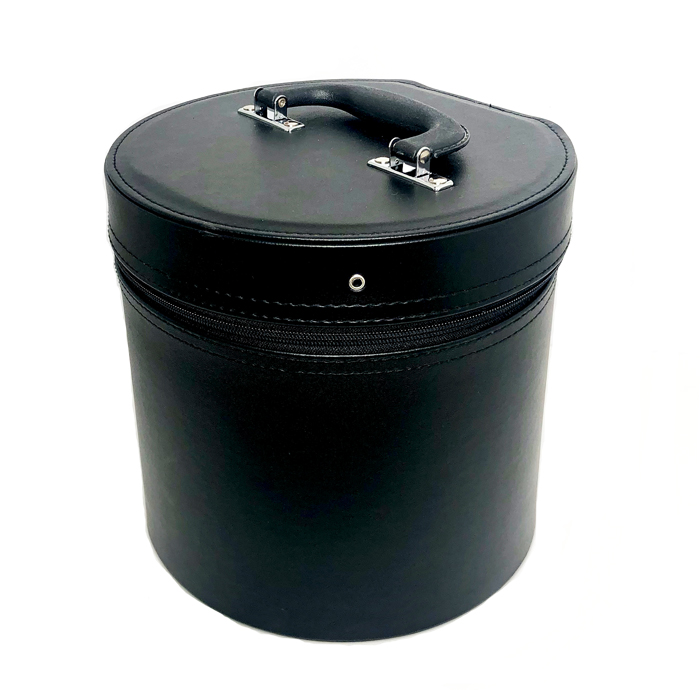 Masonic Fez Hats for any Event or Occasion The Fez headdress known as the Masonic Fez hat comes in many styles, sizes and designs. Typically speaking this type of hat or Fez is usually red and can come in other colors and may or may not have tassels attached to the top. The Moroccan city of Fez is where the name for this type of hat is derived. Indeed, Masonic Fez hats can be traced all the way back to the Byzantine Empire. Today many fraternal orders follow the tradition of wearing Fez hats. Wh (...)Read More