Blogs
Feb 2020
Why We Customize Your Shriner Fezzes!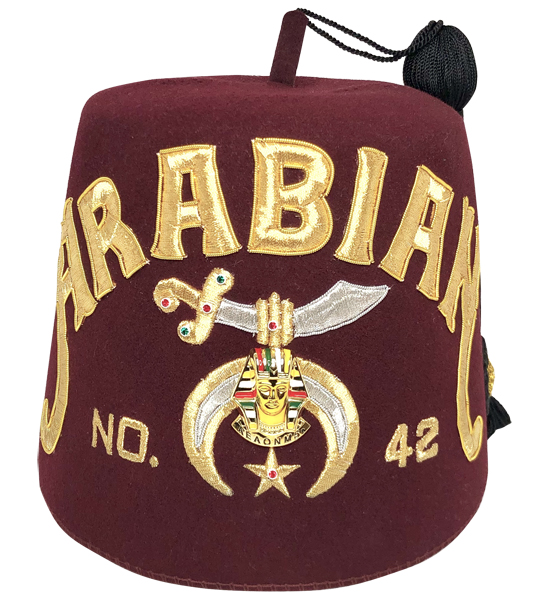 Historically the fez is likely the most recognizable symbol of Shriners International and was implemented as the Shriners' official headgear in 1872. The Shriners Fez is named after the city of Fez, Morocco, the hat represented the Arabian theme the fraternity was founded on. It also serves as an outward symbol of one's membership in the fraternity.Required Step to becoming a Shriner: "If you hold the Master Mason degree in Freemasonry, you qualify and are invited (...)Read More
Shriner Fezzes vs Jackets or Both?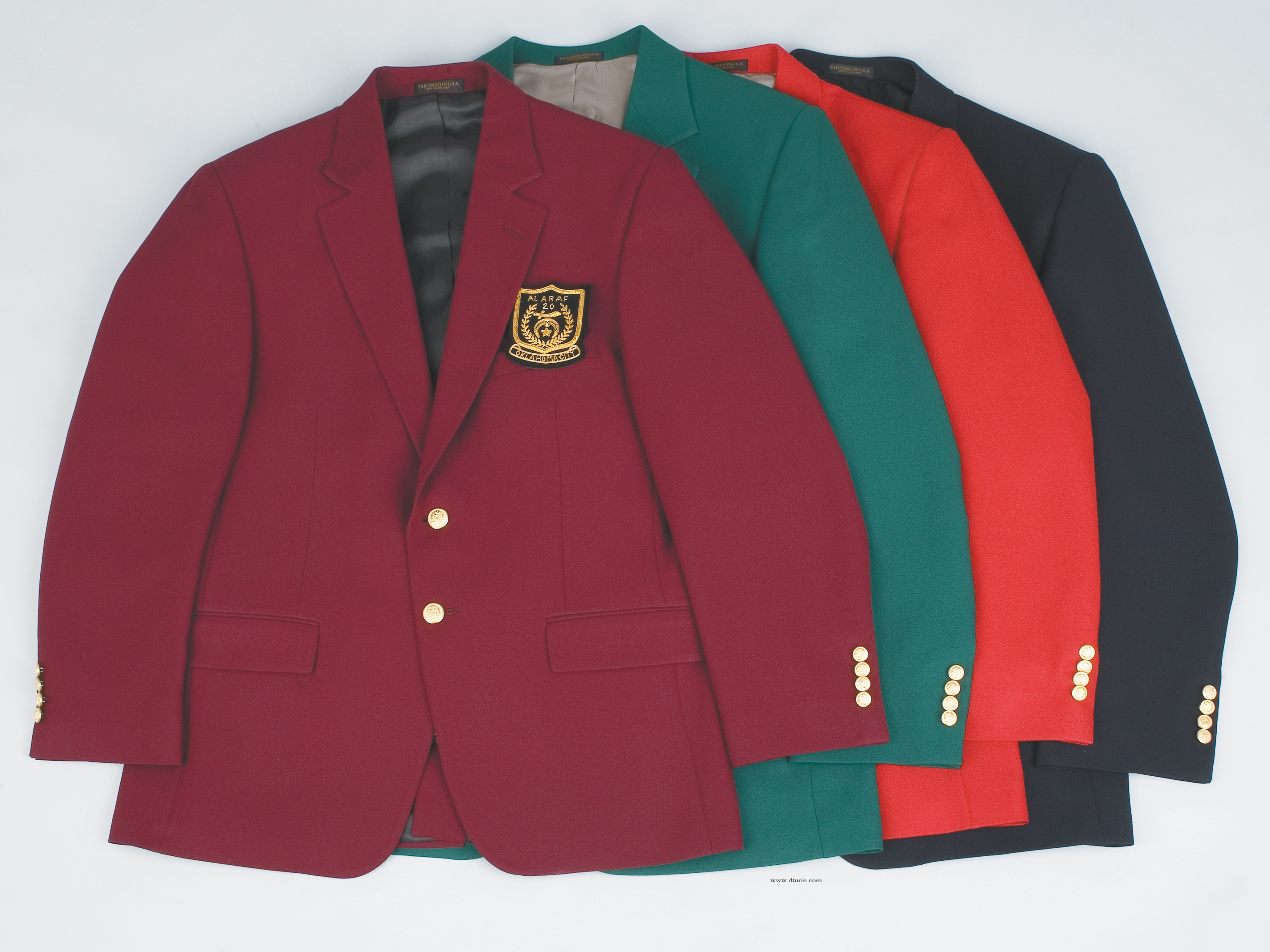 Much like the white apron worn by Masons as a symbol of their brotherhood, the fez is worn only by Shriners as a symbol of their membership in this unique fraternity. Another great piece of apparel is the blazer or Shriner Jacket. The Jacket or Shriner Blazer is another showcase of the members accomplishments, identity and awards of the organization. For example, the Shrine pin should be worn on the left lapel of a suit coat or jacket. Every Noble Shriner Member is encouraged t (...)Read More