Browse our Top Categories
WELCOME TO DTURIN.COM
We specialize in providing fezzes, fez cases, fez tassels, and fez accessories, such as tassel holders or tassel pins for specific units. Units available are: motorcycle, clown, band, custom names, etc. We also manufacture custom car decals, car emblems, license frames, pins, and patches, as well as embroidered shirts, hats, and jackets, for a variety of groups, including: Shriners, Masons, Elks, Grotto, O.E.S., Jesters, Prince Hall Shrine, Daughters of Isis, L.O.S.N.A., International Masons, Order of Alhambra, and many more.
learn More
What our Customer says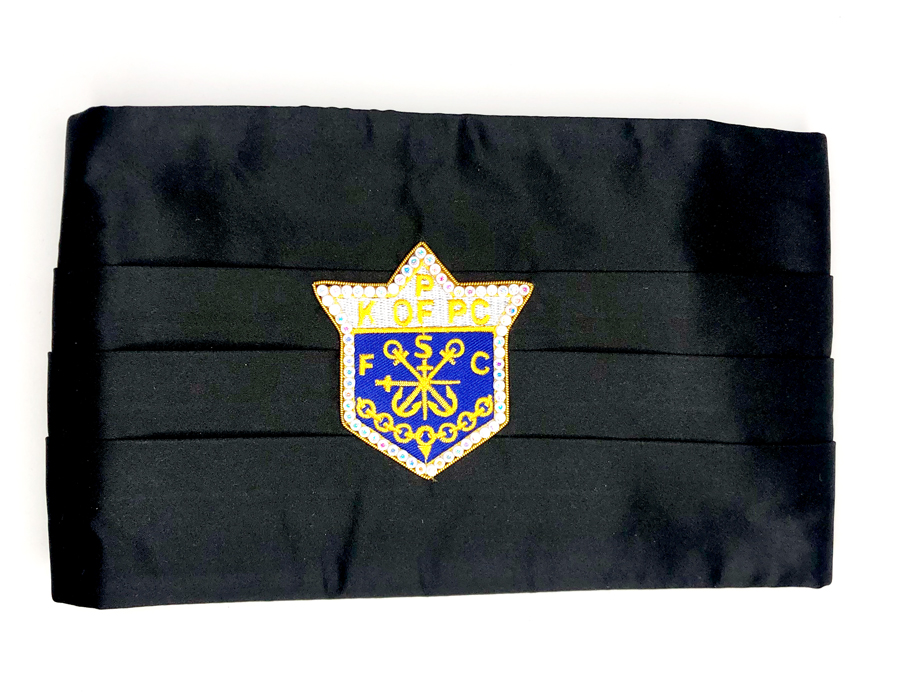 Item just as described. Very easy transaction.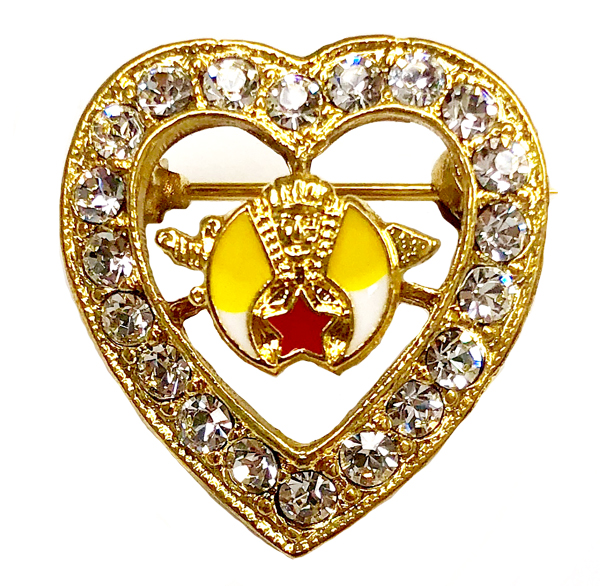 Excellent Item, Very Pleased, Fast Shipping, Great Price.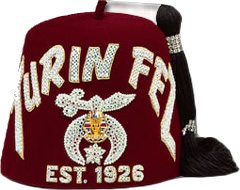 Thank you so much for taking time to assist me with this. Customer service is a field that takes special skills to have. I`ve worked in this field for a while and I must say you are by far one of the best agents I`ve worked with. Your professionalism, courtesy, and patience is something that should be emulated by many! Thanks again!!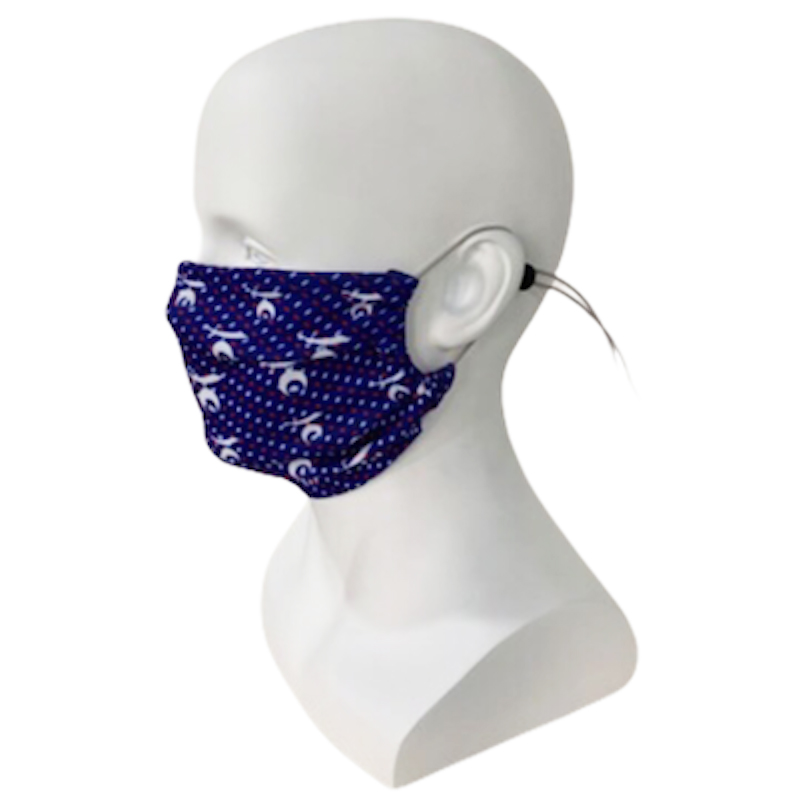 I got it today. It's the nicest mask I've seen! You do a great job! Thanks, Tom Kurtz El Kahir Shrine Chaplain