Browse our Top Categories
WELCOME TO DTURIN.COM
We specialize in providing fezzes, fez cases, fez tassels, and fez accessories, such as tassel holders or tassel pins for specific units. Units available are: motorcycle, clown, band, custom names, etc. We also manufacture custom car decals, car emblems, license frames, pins, and patches, as well as embroidered shirts, hats, and jackets, for a variety of groups, including: Shriners, Masons, Elks, Grotto, O.E.S., Jesters, Prince Hall Shrine, Daughters of Isis, L.O.S.N.A., International Masons, Order of Alhambra, and many more.
learn More
What our Customer says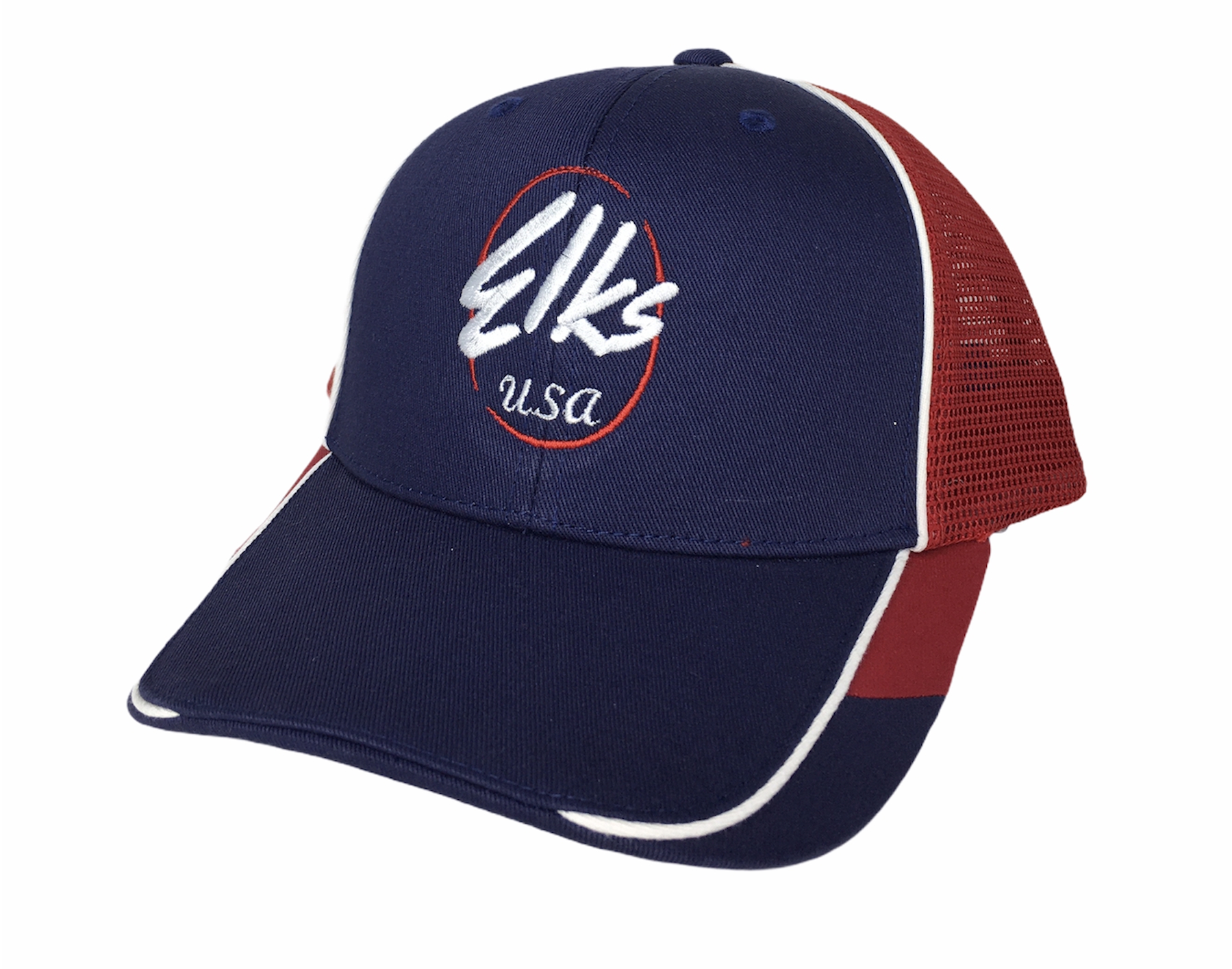 David Granish
Tahoe-Douglas Elks Lodge #2670
I just rec'd my order and I was very impressed with my exprience. As a relatively new Elk, I have been shopping around the MANY sites that carry all manner of items, clothings, and pins. Your selection is by far the best, and I was able to find just what I was looking for and at very reasonable prices. The ordering process, payment and delivery were all painless, and my items arrived in a very reasonable amount of time and well packaged. Thank you for be a great resource for all Elks and you can be assured that I will pass on my experience to my fellow Elks and return myself in the future. Best regards, David Granish Tahoe-Douglas Elks Lodge #2670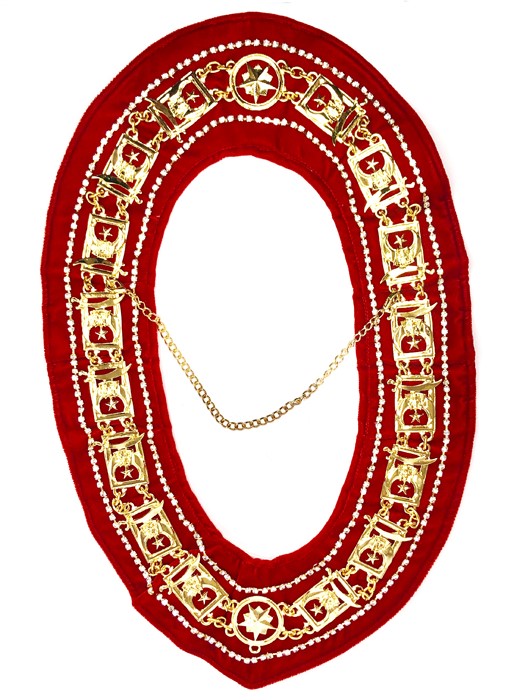 Noble Sammie Sutton
PRINCE HALL SHRINERS
Last week UPS delivered my package from DTURIN to the wrong Address. i need my collar & jewel for the weekend event. I call them & was really frustrated. When i tell you, they went beyond for me. I needed my product on Saturday. I called them on a Thursday AFTERNOON of not receiving my Product 2 wks ago. The Lady that help me was amazing. They remade my order on a Thursday evening and Friday morning, my package was at the door. I will NOT shop no other place but them.....DTURIN IS THE MICHAEL JORDAN OF FEZ, COLLARS & ETC...great service...THANKS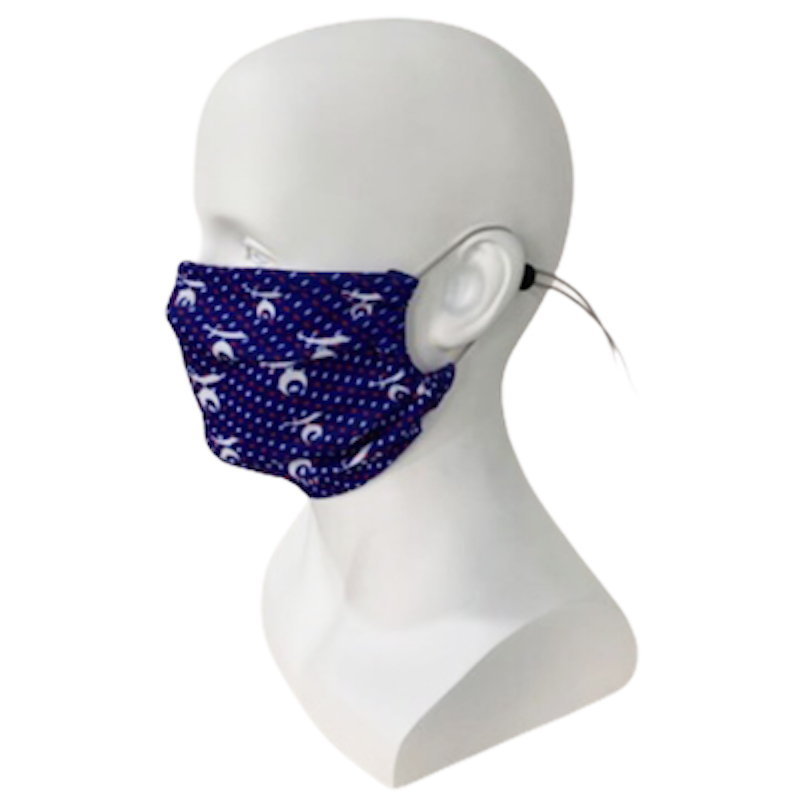 Tom Kurtz
El Kahir Shrine Chaplain
I got it today. It's the nicest mask I've seen! You do a great job! Thanks, Tom Kurtz El Kahir Shrine Chaplain
Brian Carter
Carter Enterprises
Thank you so much for taking time to assist me with this. Customer service is a field that takes special skills to have. I`ve worked in this field for a while and I must say you are by far one of the best agents I`ve worked with. Your professionalism, courtesy, and patience is something that should be emulated by many! Thanks again!!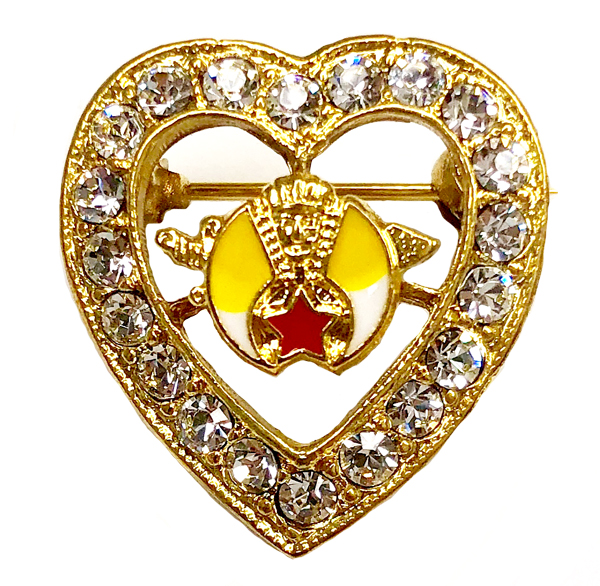 Brad Preston
SHRINERS
Excellent Item, Very Pleased, Fast Shipping, Great Price.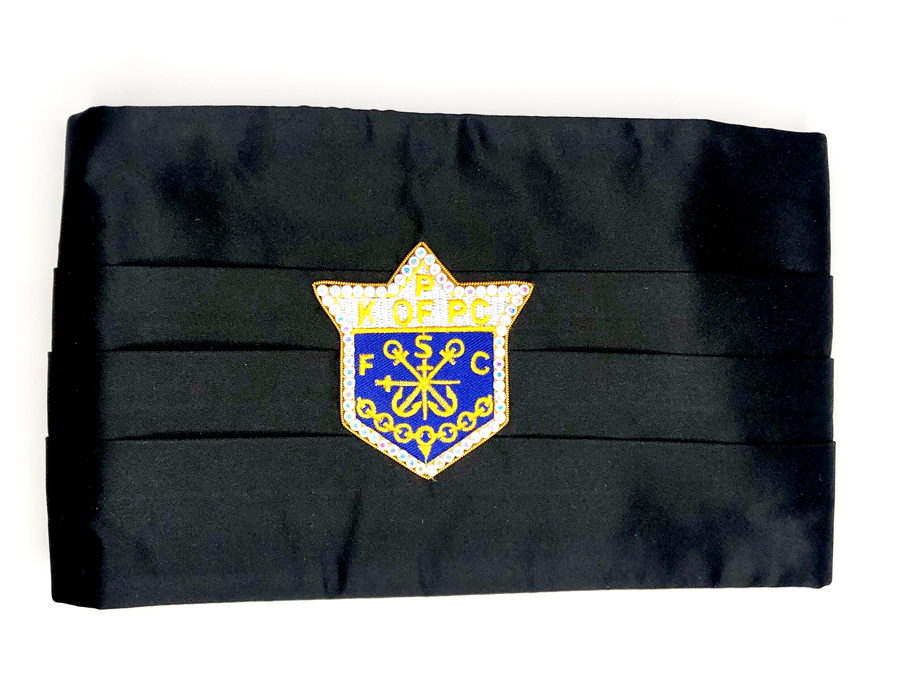 John Smith
KNIGHTS OF PETER CLAVER
Item just as described. Very easy transaction.
Our Clients, Brands & Sponsorships