The Scottish Rite Car Emblem
The Scottish Rite Car Emblem

Created at :

Mar 14, 2021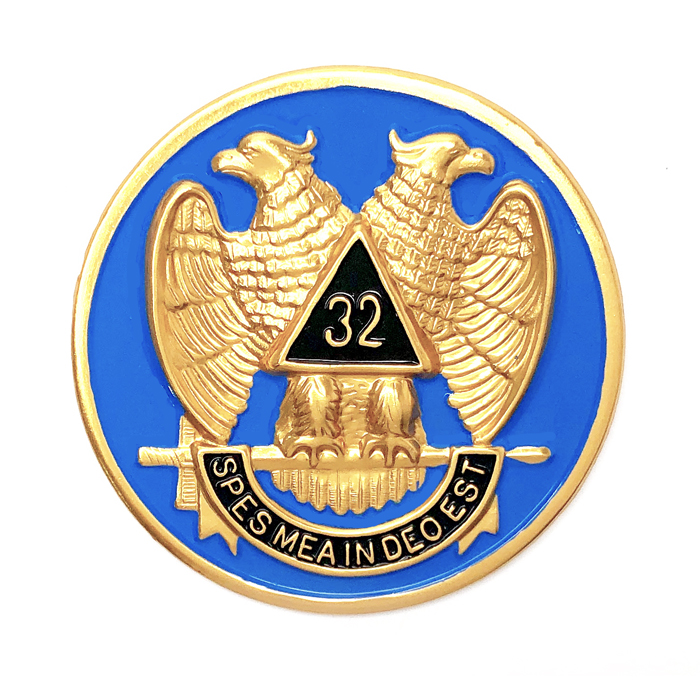 Those wishing to express their pride in membership are increasingly turning to car emblems as a way to let others know their association with a quality organization. For example, the Scottish Rite car emblem is quickly growing in popularity as an excellent option in this regard. The good news is that car emblems are built tough, rugged and long-lasting. This is all intended to help this type of product endure the elements since they are exposed to outdoor weather conditions frequently. Even if your automobile is typically parked in your garage, these emblems will still be exposed to harsh weather at frequent intervals. To purchase a quality emblem for your car can be as simple as knowing which companies offer quality products at affordable prices. One company in particular that fits the bill in this regard is DTurin Inc.
Car Emblems Are Becoming Such a Popular Product Today
With a long list of satisfied customers over the years, DTurin Inc. is the go-to source for the best in not only car emblems but also fezzes, apparel, and many other unique products designed to proudly display membership in a prestigious organization. With so much to offer it is clear to see why choosing carefully when searching for Scottish Rite car emblems is so important. Best of all, with favorable reviews and the very best in quality customer service, you can be sure that even hard-to-find items are just a call or click away with this leader in the industry. With excellent attention to detail and fair prices, few other companies can compare. To learn more about all that DTurin Inc. has to offer for those with a membership, simply click, call or access the website on your mobile device. With car emblems becoming such a popular product today, finding what you are in search of can be easy if you know where to look.