The Best Shriner Gifts Are Just A Click Away
The Best Shriner Gifts Are Just A Click Away

Created at :

Jan 21, 2021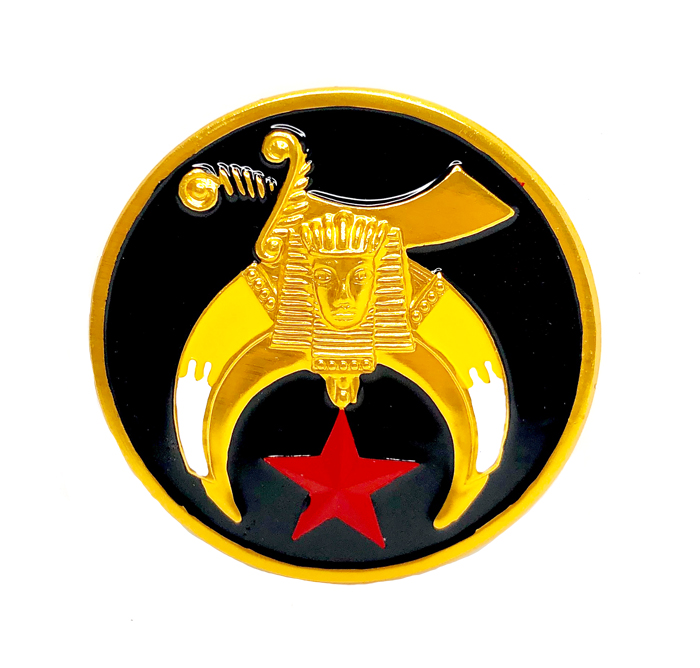 Shriner gifts have become more popular today than ever before. The good news is that there is a wider variety of choices and options available for those interested in Shriner gifts then was the case even just a few short years ago. From memorabilia to pins, hats and emblems as well as many other unique products, working with the right company that specializes in this type of product can make all the difference. As a matter of fact, in terms of quality and overall pricing, choosing carefully is absolutely essential. Gifts related to the Shriner organization that are of the highest quality serve to represent membership in the best possible light.
Emblems and A Wide Variety of Other Products
While there are many choices when it comes to companies that specialize in Shriner products, one company has truly shined over the years. DTurin.com is a leader when it comes to memorabilia, pins, hats, emblems and a wide variety of other products that are intended to proudly represent membership in numerous important organizations. With years of experience and a dedication and commitment to quality customer service, this is one company that stands out above all others. Those in search of Shriner membership products need look no further.
Membership in This Prestigious Organization
The Shriners has a long and impressive history and is an important organization today just as it was years ago. Proudly displaying a pin, emblem or other similar kind of product allows one to more fully enjoy membership. With the right kind of Shriner gift, you can be sure that your membership in this prestigious organization will be properly exemplified. The good news is that the friendly, dedicated and knowledgeable staff of DTurin.com are always standing by and ready to help when it comes to locating even the most unique or hard-to-find membership related gifts or products. Contact DTurin.com today for more information.