The Best in Prince Hall Jewelry is Just a Click Away
The Best in Prince Hall Jewelry is Just a Click Away

Created at :

Dec 13, 2020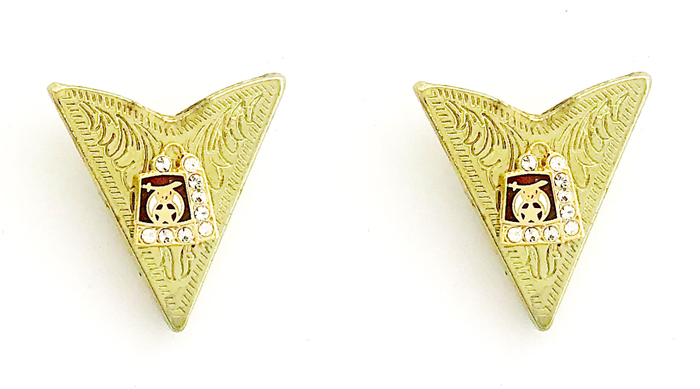 The Prince Hall Shriners is an important organization with a long list of dedicated members. That said nothing could be more important than having access to top-quality Prince Hall jewelry and other accessories. From Shriner collar bars to tail light decals and even men's clip-on earrings, the possibilities are endless when it comes to beautifully crafted jewelry intended to convey one's dedication to membership. Along with Prince Hall jewelry, there is a wide range of other unique products that are commonly sought after when it comes to membership in the prestigious Prince Hall Shriners.
One of The Most Popular Sites of Its Kind
For example, fezzes as well as tassel holders and car emblems are widely available throughout the DTurin.com website. In addition, those searching across this comprehensive and complete website can find a wide range of unique items including formalwear, pins, decals and iron on emblems. With so much to offer it is clear to see why DTurin.com is indeed one of the most popular sites of its kind on the Internet today. The list goes on with everything from watches to clocks and hats as well as apparel and accessories that are all designed to highlight one's membership in a number of prestigious clubs and organizations.
Hand and Machine Embroidered
DTurin.com as an industry leader in premium grade top-quality apparel, jewelry, regalia, fraternal fezzes and a wide host of additional unique accessories. D. Turin and Company prides itself on having been in business for well over 90 years. The company is known for quality and craftsmanship when it comes to hand and machine embroidered items that are unique and special. Each order is given individual attention and virtually all digitizing of computer designs is performed right on the premises. To learn more about beautiful Prince Hall jewelry and all the other quality products that DTurin.com makes available simply call or visit online today.