The Best Elks Officer Pins
The Best Elks Officer Pins

Created at :

Jul 17, 2020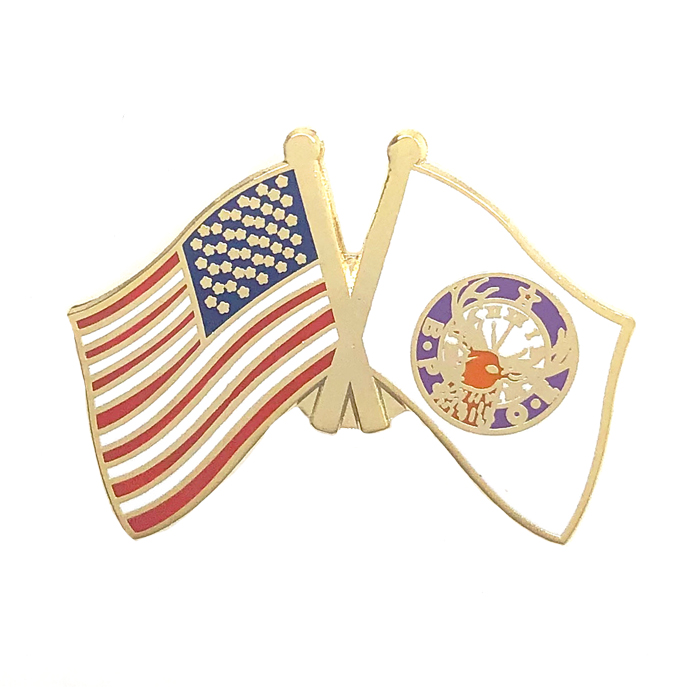 The Best Elks Officer Pins are Always within Reach
Those with a respected membership in the Elks USA expect the best when it comes to Elks officer pins. Quality and attention to detail is always a top priority for pins of this kind in general. From the Elks sustained lecturing knight pin to the impressive loyal knight pin and the exalted ruler pin as well as the secretary officer pin, the possibilities are endless in terms of high-quality pins for offices in the Elks ranks. The long list of pins also includes many other officer pins like the district deputy pin as well as the trustee officer pin.
The Right Pin Distributor
In short, there is a long list of pins associated with the Elks USA. Everything from the Elks Marine pin to other military pins like the Navy pin or the Air Force pin can also be source when dealing with the right pin distributor. While there are many choices as far as companies that manufacture and distribute this style of unique pin, one company has earned the trust and respect of those with membership over the years. D. Turin & Company is the smart choice for sourcing the best in pins.
Attention to Detail and Computer-Aided Design
In addition, the company also offers everything from jewelry to accessories as well as fraternal fezzes and regalia. With well over 90 years in the business, the company specializes in everything from hand and machine embroidery to pins and hardware that is the best available. With absolute attention to detail and computer-aided design that is done on site, customers can expect the very best each and every time from D. Turin & Company. Call today for more information on Elks officer pins and virtually any other type of unique pin or membership accessory imaginable.