The Best Custom Embroidery Service is Just a Call Away
The Best Custom Embroidery Service is Just a Call Away

Created at :

Jun 20, 2021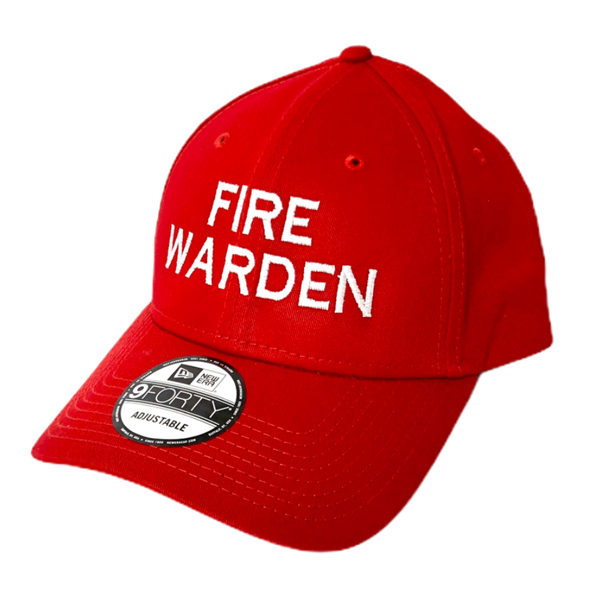 Custom embroidery service can make a big difference in terms of the overall quality of products that customers can enjoy when it comes to a wide range of attire and clothing type materials. As a matter of fact, a custom embroidery service ensures that customers get exactly what they request in terms of professionally crafted apparel and accessories. From facemasks to fezzes and banners and signs as well as apparel and a full range of accessories, the possibilities are endless when talking about custom embroidery for just about any type of clothing item imaginable.
Earned The Trust and Respect of Customers
While there are many companies throughout the region and across the country that offer unique embroidery services of this kind, one company has continually earned the trust and respect of customers year after year. D. Turin & Company Is one of the most respected names in the business when it comes to unique embroidery related services for customers. With flat rate shipping and easy online ordering as well as a huge selection of apparel in various categories, the options are almost unlimited for finding the right type of custom embroidered clothing item for your particular needs.
Modern Digital Processes and Computer Design
When talking about high-quality regalia, apparel, fraternal clothing, jewelry and various accessories, there is no other company that compares in terms of quality and fair pricing. Founded in the 1920s, this family-owned business focuses on quality customer service and quality products. Best of all, modern digital processes and computer design that is done on premises ensures that you are satisfied with your unique custom embroidery request. Considering the lost art of service and quality, D. Turin & Company is a business that will impress every time. Contact D. Turin & Company by going online or calling today to learn more.