Custom Shriner Fez Pins
Custom Shriner Fez Pins

Created at :

Apr 11, 2020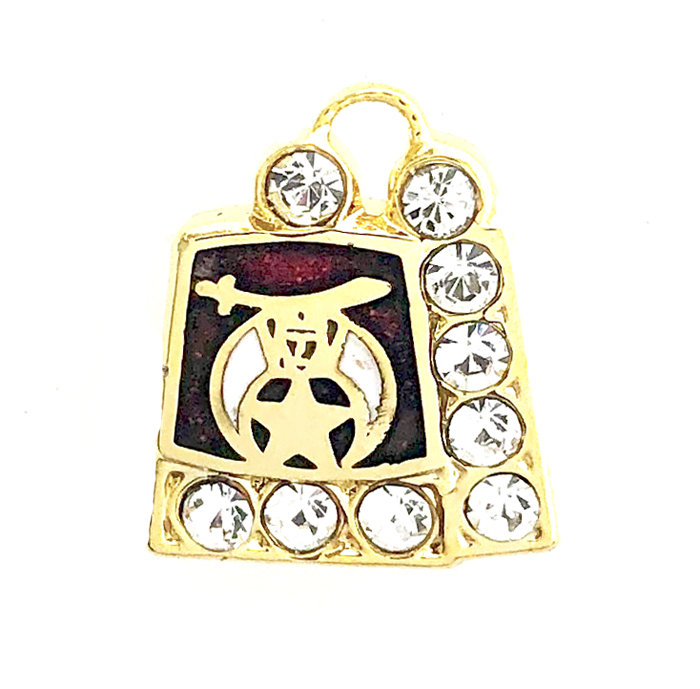 When it comes to customizing a fez, few other accessories can compare to unique and highly personalized fez pins. These accessories come in a wide range of styles and designs allowing Shriner fraternity members to add a personal touch to any fez. These pins also serve to signify levels of accomplishment. In addition, pins are not limited to only placement on a fez but can also be used as a tie tack or even a lapel pin. Some pins may even display precious gemstones along with brands and characters familiar to many people today.
Legion of Honor Pin
Shriner fez pins are a great way to enhance the overall experience of being a Shriner. Some pins may indicate national affiliation as well as a position within the fraternity. For example, the Shriners Hospital for Children has a unique pin that clearly signifies association with this important organization. There are military type pins as well as the Legion of Honor pin to name just a few. As a matter of fact, when it comes to Shriner fez pins the possibilities are virtually endless. They offer a great opportunity to fully customize a Shriner fez in ways that would otherwise not be possible.
Personalization
Pins for a fez are an excellent way to share a personal touch when socializing or participating in any brotherhood fraternity gathering. With so many choices when it comes to Shriner pins, the level of customization or personalization is almost unlimited. From car emblems to decals and formalwear as well as a wide range of other accessories, members have more choices than ever before in this regard. Having so much to offer it is clear to see why custom Shriner fez pins are so popular today.