Quality Masonic Embroidery That Gets Noticed
Quality Masonic Embroidery That Gets Noticed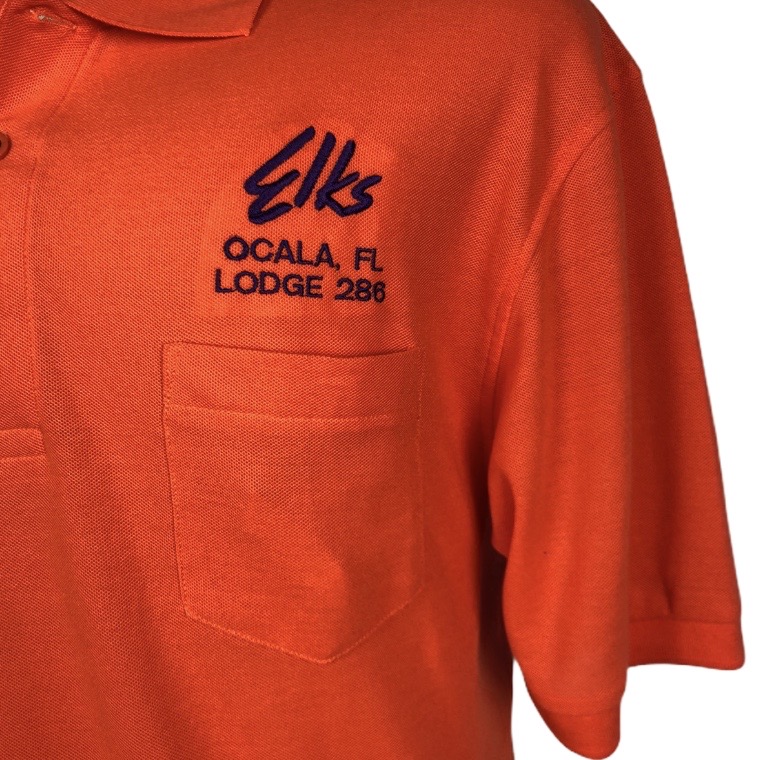 The nice thing about Masonic embroidery is that it can be applied to virtually any type of garment or clothing imaginable. Best of all, from facemasks to jackets and hats as well as other types of embroidered items, the end result can be quite impressive. This is especially true when working with a trusted name in professional Masonic embroidery related services. While there are many companies that offer this type of unique service to those who are proud of membership, one company stands out as a leader in the field. D. Turin & Company specializes in everything from fezzes to apparel and regalia as well as jewelry and a wide range of other attractive accessories.
Customer Service is Always a Top Priority
With nearly a century of dedicated service, D. Turin & Company can help you find embroidered Masonic clothing and accessories as well as virtually any other type of membership focused memorabilia or items like car emblems. With individual attention being given to each and every order, customer service is always a top priority. From Prince Hall Shriners to Order of the Eastern Star and Circle of Protection as well as Scottish Rite, the possibilities are truly endless. Looking great and feeling proud of membership has never been easier.
Related Items Like Masonic Embroidered Clothing
In addition, those proud of their Masonic membership can find other unique items including decals, pins and various types of formalwear as well as iron-on emblems and a host of miscellaneous items. This can include everything from tumblers to belt buckles and iron-on patches. With so much to offer it is clear to see why D. Turin & Company is such a popular choice for premium quality membership related items like Masonic embroidered clothing. Hats, auto accessories and even gavels can be found on the easy to navigate website. Contact D. Turin & Company today to learn more.