Quality Masonic Embroidery at Your Fingertips
Quality Masonic Embroidery at Your Fingertips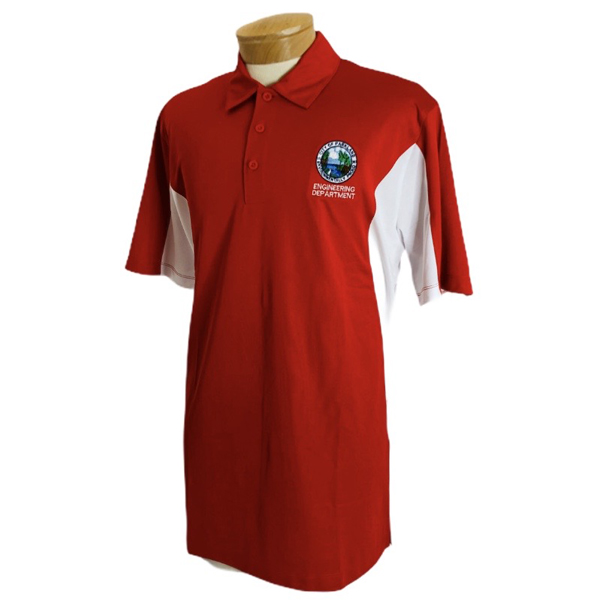 Having access to quality Masonic embroidery is essential to enjoying the best that membership has to offer. Embroidery is an important part of properly displaying your membership. Whether it is hand embroidery or machine embroidery, one thing is sure and that is that maintaining high levels of quality is absolutely essential. That is why it is important to choose the right company when purchasing everything from fezzes to Regalia and apparel as well as other accessories. There is no doubt that customers have many choices when it comes to companies that do Masonic embroidery related work. However, one company that has outshined the competition across the country in terms of providing top grade fraternal gear and clothing is D. Turin & Company. With years of experience and dedication and a commitment to high quality products, this is the company to watch.
Either Hand Embroidered or Machine Embroidered
Whether it is fezzes or Shriners gear as well as Masonic gear, when you demand the best in outstanding quality for embroidered products, you need look no further than this nearly 100-year-old company. Those wishing to proudly display membership will find that the embroidered products offered by this company are second to none. Best of all, many products are either hand embroidered or machine embroidered depending on the requirements of the project or product. This means that specialized care is taken for each and every product so that it comes out the best that it can be. D. Turin & Company is a company that was founded on tradition and belief in hard work and quality products. To learn more about all that this innovative and quality driven company has to offer simply contact is D. Turin & Company online or call today.