Quality Elks USA Pins That Get You Noticed
Quality Elks USA Pins That Get You Noticed

Created at :

Jan 21, 2021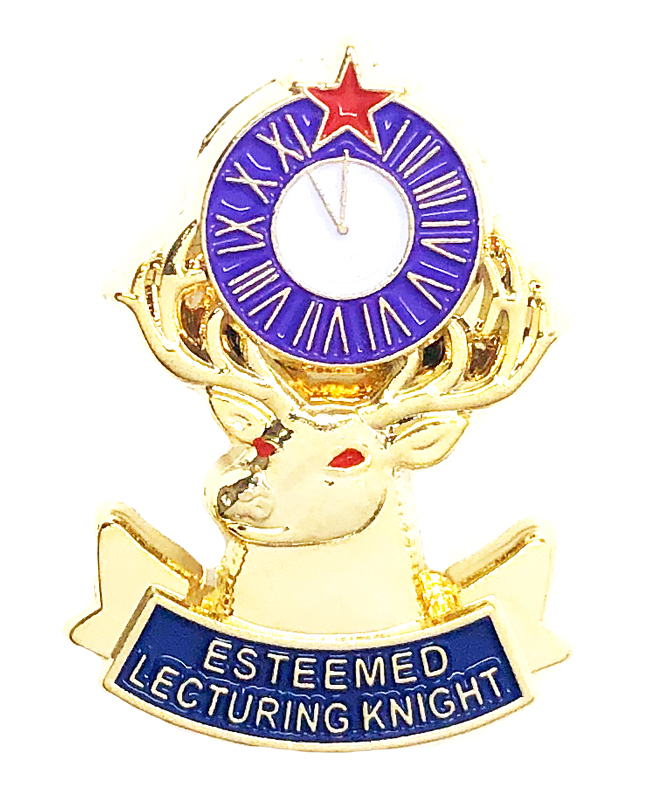 The importance of pride in membership can never be underestimated. This is especially true when it comes to quality Elks USA pins that are intended to get you noticed. Beautifully custom crafted and well designed, these pins are an absolute must for those who take pride in overall membership. Whether it is Elks USA or another fine organization, one thing is sure and that is that pins for the lapel or some other part of one's attire can take membership pride to an entirely new level. The good news is that Elks USA pins are readily available especially when working with the right company that specializes in this type of product.
Dedicated Staff of Professionals
For example, one company in particular, DTurin.com is a proven leader in the industry with a team of experienced experts on staff. This is not simply just about buying a lapel pin but is more about working with a company that you can trust. With years of experience and a dedicated staff of professionals on hand and ready to help, choosing the right high-quality pin for your needs has never been easier. The company features a wide range of other unique membership products including memorabilia, hats, emblems and other products well worth considering.
Respected Name in The Industry
Few other companies compare when it comes to this type of specialized product. Elks USA pins are a fine addition to any membership collection in just about any organization. Looking great and feeling good about your association has never been easier. Trust the friendly staff of DTurin.com today to find the right pin for your specific needs. Quality Elks USA products are just a call or click away with this respected name in the industry. With so much to offer it is clear to see why this company that focuses on quality and fair pricing is such a big hit among those in a wide range of membership organizations. Contact DTurin.com today to learn more.