Quality Elks Formal Wear Is Close at Hand
Quality Elks Formal Wear Is Close at Hand

Created at :

May 18, 2021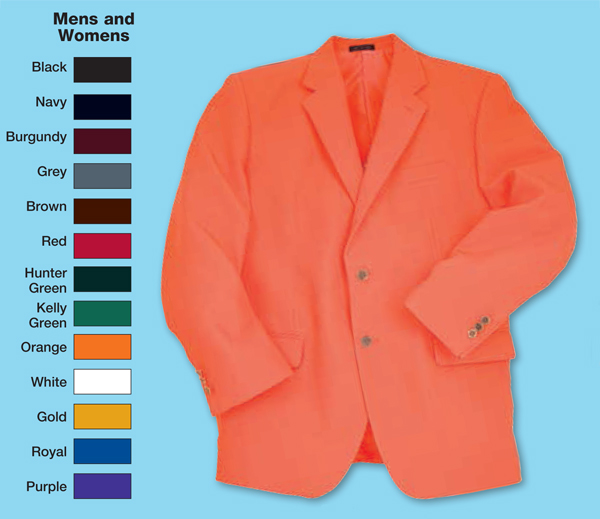 When it comes to expressing one's position in membership, nothing quite compares to Elks formal wear and similar types of products. The Elks organization like other similar groups prides itself on expressing membership through a wide range of means. From pins to apparel and nametags as well as banners and automobile accessories, the list is long in terms of all the options available to those in membership. Even formal wear, hats and blazers can all be custom crafted to convey one's pride in membership.
A Genuine Dedication and Commitment to The Best in Quality Customer Service
When it comes to Elks formal wear, choosing the right company that specializes in this kind of product is extremely important. As a matter of fact, making the right choice in this regard can make a big difference in how well one is perceived with regard to their particular membership. Choosing the right company begins with considering D. Turin & Company. With a genuine dedication and commitment to only the best in quality customer service, this is one company that always gets it right when it comes to buying formal wear for a particular membership.
Hand Embroidered or Machine Embroidered
Years of experience and friendly customer service representatives means that you will find the product that you need when you need it the most. Whether a product needs to be hand embroidered or machine embroidered, the company is always standing by and ready to help. Maintaining a proud tradition of quality and friendly service, finding the right piece of Elks formal wear is literally just a call or click away. As a family owned business, this is the smart choice when searching for anything related to a particular club or membership. Contact D. Turin & Company today for more information or to place an order.