Our Elks USA Formal Wear
Our Elks USA Formal Wear

Created at :

Jul 17, 2020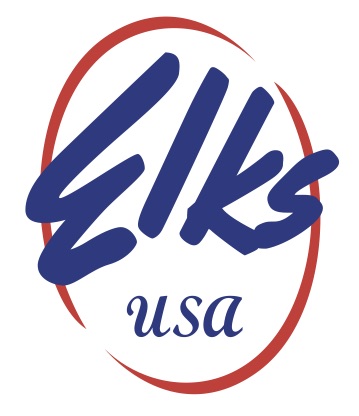 Elks Formal Wear That Gets You Noticed
Being a proud member of Elks USA often requires having access to unique high-quality Elks formal wear. This is the kind of impressive formal wear that will take any membership to the next level. Whether it is an Elks reflection tie or a necktie with a clock logo, one thing is sure and that is that this is the kind of formalwear that sets you apart in your organization. Even imagine an Elks American flag necktie with script logo. It is this kind of unique product that can truly impress.
Respected Name in the Industry
One of the best ways to ensure that you get only high-quality Elks formal wear is to choose carefully when it comes to companies that distribute and retail this type product. D. Turin & Company has years of experience in working with a wide array of membership products and services. From Shriners to Masonic accessories and the International Masons, those in search of quality pins, fezzes, hats, accessories and other similar unique items need look no further. D. Turin & Company is a highly respected name in the industry. With a total commitment to the best in quality customer service, you can expect that your order will be prompt, accurate and fairly priced.
Computer Aided Design Technology
The company has a long list of favorable reviews and customer testimonials showing the quality of service and quality of products at hand. Keep in mind that each order is given individual attention and that many of the products manufactured on site take advantage of the latest in computer aided design technology. With so much to offer it is clear to see why D. Turin & Company is the smart choice for all your fezzes, jewelry, regalia, accessories and apparel needs. Call today for more information.