New DTurin Shipping Policy Update
New DTurin Shipping Policy Update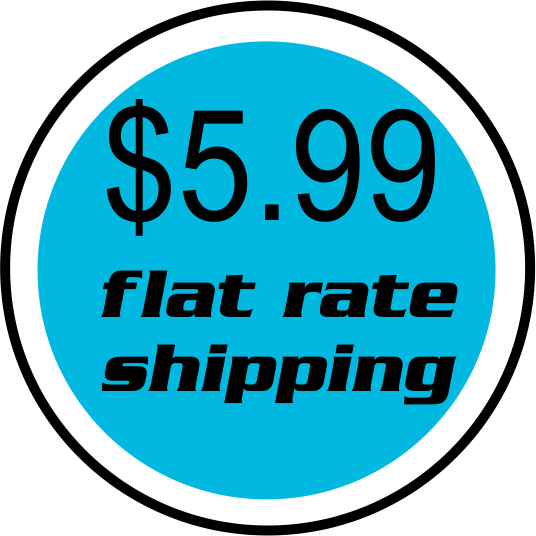 D. Turin & Company
US 12/16/19
Hialeah, FL
D. Turin & Company Introduces New Flat Rate Shipping Costs
New nationwide flat rates take the shipping cost sting out of purchasing small items
Small packages shouldn't cost you a fortune to ship. At D. Turin we care about our customers and are pleased to offer you our best shipping rate for your small purchases. Introducing flat rate $5.99 shipping for all orders under $25—just in time for those holiday purchases!
"D. Turin appreciates our customers and we're thrilled to offer this new shipping option," said David Plask, VP of Sales and Marketing at D. Turin & Company. "Flat rate shipping for those smaller packages takes the guesswork out of shipping by providing a simple and fast flat rate nationwide."
"Our customers will continue to enjoy fast delivery, and excellent customer service for all orders—no matter the size, but we are beyond pleased to provide this solution for our customers making smaller purchases." Plask continued.
Some restrictions apply. For more information, contact D. Turin & Company for details.
About D. Turin & Company
The same high level of products and service D. Turin's customers have come to know and expect will continue to drive the company in 2020. D. Turin & Company is your one-stop solution for all of your specialty and custom needs—whether it be a new fez, car emblem, apparel, tassel holder, or any of the other products we're pleased to stand behind. For nearly 100 years, we've been proud to service your needs and look forward to continuing to do so for years to come. The company can be found on the web at www.dturin.com To get news and interact with us, like us on Facebook or follow @DTurin on Twitter.