Masonic Car Emblems for Your Vehicle
Masonic Car Emblems for Your Vehicle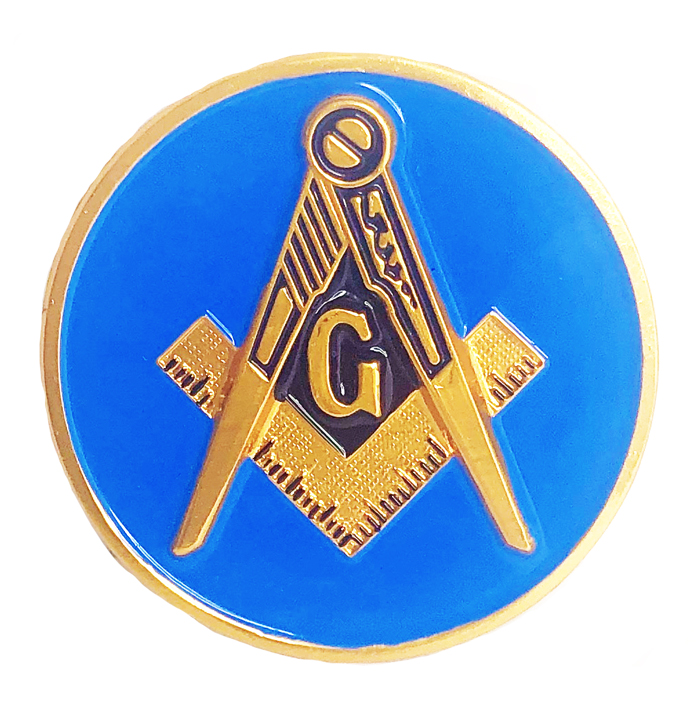 Taking the proud display of membership to the next level sometimes means considering the value of Masonic car emblems. These unique and innovative items can add a professional flare to just about any model vehicle. Best of all, they are easy to secure and are built tough to withstand the elements. From the Knights Templar car emblem to the traditional Masonic car emblem and even the Royal Arch emblem as well as unique York Rite vehicle emblems, professional looking accessories for your car or just a click or call away.
A One-Stop Source for Anything Membership Related
The key to getting the most out of a Masonic car emblem is in working with the right company that specializes in sourcing only high-quality products. While there are many choices in this regard especially when it comes to a full range of membership related items including hats, pins and facemasks, one company has consistently outpaced the competition when it comes to quality and affordable pricing. D. Turin & Company is a one-stop source for anything membership related. For example, those in search of quality fezzes or Shriners related items need look no further. Quality is important to D. Turin & Company.
Adding One of These Beautifully Attractive Badges
Remember that car emblems must be made to last and must be able to endure harsh weather conditions. That is why when sourcing this type of product, D. Turin & Company takes the time to find the best manufacturers that produce only high-quality products. Never accept second best when it comes to Masonic car emblems and other similar products. Unique pieces such as the deluxe Masonic emblem and the Past Master car emblem along with the Brass Deluxe emblem and others are readily available on the website. Taking pride in membership to the next level can be as easy as adding one of these beautifully attractive badges to your automobile grill. To learn more about all that D. Turin & Company offers simply go online and visit the website.