Get Your OES Eastern Star Fez
Get Your OES Eastern Star Fez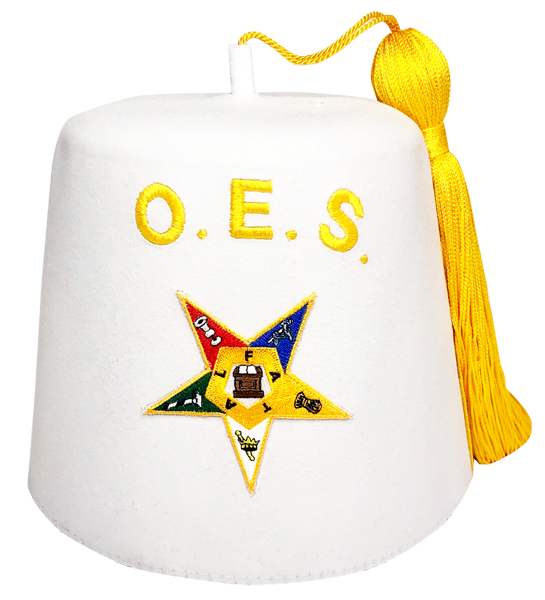 Nothing quite compares to being able to display pride of membership in the form of an OES Eastern Star Fez. When choosing this type of impressive and iconic Fez you should choose only products that are designed and manufactured in a high-quality facility. Select one where you know that premium domestic and imported materials are always used. Make sure they are one hundred percent guaranteed to be used to make your treasured fez. Order of the Eastern Star fez products that are trusted in terms of quality and durability are exclusively available through D. Turin & Company. This is an organization with years of experience in helping customers find even the most difficult to locate membership related products. From hats to car emblems and iron-on emblems as well as tassel holders and pins and a wide range of other related accessories, you can rest assured that you will find what you need.
Specializing in Quality Fez Construction
Even apparel and promotional items are available. With D. Turin & Company you are always just a call or click away from the high-quality products that you expect. The company offers regalia, jewelry, fraternal accessories and a wide range of similar related products. For nearly 100 years, this is a company that has prided itself on specializing in quality fez construction using both hand and machine embroidery. As a family-owned business founded in 1926, this is an. organization with true tradition. Every order is given personal attention with customer service and customer care always a top priority. Even more impressive is that the company is able to digitize designs on a computer, all done on premises. Visit D. Turin & Company online or call today for more information.