Elks USA Officer Pins – Traditional, Creative and Professional
Elks USA Officer Pins – Traditional, Creative and Professional

Created at :

Jun 16, 2020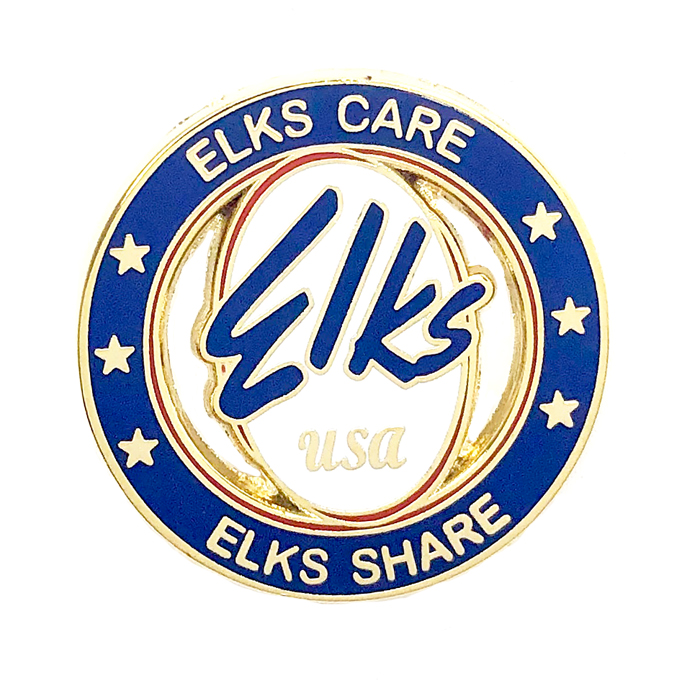 When creativity and professional style are combined the end-result is a great-looking Elks USA officer pins that gains the attention of all who appreciate quality. From the Elks esteemed loyal night pin to the secretary officer pin and the impressive lecturing night pin, there are more options available today than ever before. One of the best ways to ensure that you have access to the finest Elks USA Officer Pins is to choose carefully when it comes to a distributor of this typ of product. The company that has clearly stood the test of time in terms of quality and affordability is D. Turin & Company. With years of experience and a dedication to outstanding customer service, you can be sure that you have made the right choice.
One-stop Shop for Unique Products
Along with the revered Elks USA Officer Pin, there is a wide range of other similar items available from the company including nametags, hats, formalwear, apparel and blazers as well as even auto accessories and banners. Specializing in everything from Scottish Rite pins to fezzes, this is literally a one-stop shop for unique products that are prized around the world. With nearly a 100-year history, D. Turin & Company handles each order with an individual personal touch. This is why the company is known for impeccable customer service. As an added bonus, computer designing is all digital and done on premises to ensure that each order meets demanding specifications. Contact D. Turin & Company today for more information.