Discover the Best Masonic Shirts Available Today
Discover the Best Masonic Shirts Available Today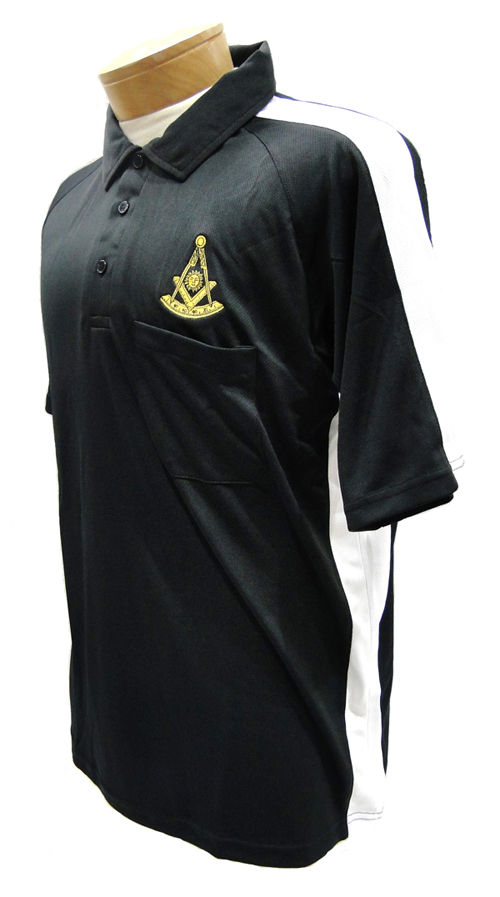 Those in search of high-quality Masonic shirts know and understand the importance of buying premium grade products. Nothing can be more detracting than purchasing a Masonic shirt only to find that it falls apart in the wash or wears out after just a few months. Quality is important and does make a difference especially when buying apparel or clothing. It is no different when purchasing a Masonic shirt or other similar product. While there are many companies that offer this type of product as well as others, one company has stood the test of time in terms of delivering high-quality clothing and apparel products at fair and affordable prices. D. Turin & Company is a one-stop source for a wide range of products including everything from fraternal fezzes to regalia and jewelry as well as apparel and other accessories.
Dedicated and Focused Staff Are Always Standing By
As a company was well over 90 years of experience, they understand the concept of excellence when constructing a fez or other similar type of wears that are typically embroidered by hand or on aa machine. The company works diligently to make sure that each and every order is handled with personal care. This means that when your order arrives it will likely be exactly as you envisioned. Friendly, dedicated and focused staff are standing by ready to help. D. Turin & Company is a one-stop source for the best in everything from Masonic apparel to Shriners accessories and even facemasks. With so much to offer it is clear to see why the company only continues to grow in popularity around the country. To learn more, contact D. Turin & Company today.