A Quality Fez Tassel Pin for Your Specific Needs
A Quality Fez Tassel Pin for Your Specific Needs

Created at :

Jun 19, 2021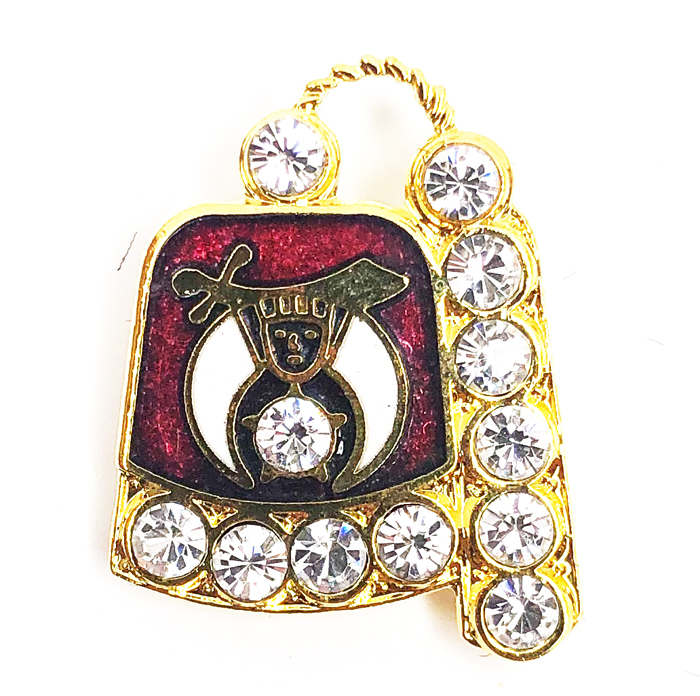 One of the best ways to express pride in membership is to consider the value of adding a fez tassel pin to your existing attire. Custom pins specially made for your particular membership adds a touch of uniqueness to your attire. Looking great and feeling great can be as simple as having access to the highest quality custom pins as a way to express pride in membership. Working with a trusted and reliable source in customizable membership attire is always the first place to begin. Whether talking about facemasks, apparel, car emblems or decals, working with a reliable source is always the best option.
Impressive Quality Customer Service is a Top Priority
D. Turin & Company is one of the most impressive organizations in business today specializing in quality fez tassel pin products. The company brings decades of experience to the table and has a trust team of professionals on staff that are always standing by ready to help customers. With impressive quality customer service as a top priority, the company can help you find even the most unique and custom products imaginable. Most importantly, the company specializes in custom embroidery so that you can custom craft exactly what you need for your particular membership.
Quality Apparel Products
With so much to offer it is clear to see why more people than ever before are turning to D. Turin & Company for a full range of apparel and gear. Offering flat rate shipping and online ordering, makes it easy and convenient for customers to place an order and get their product in the shortest time possible. When choosing to work with D. Turin & Company you will enjoy quality apparel products at the most competitive prices possible. The company is focused on providing the best in customer care and the highest quality products at the best prices. Call the company today to learn more.