MASONIC CAR EMBLEM,2"
MASONIC CAR EMBLEM,2"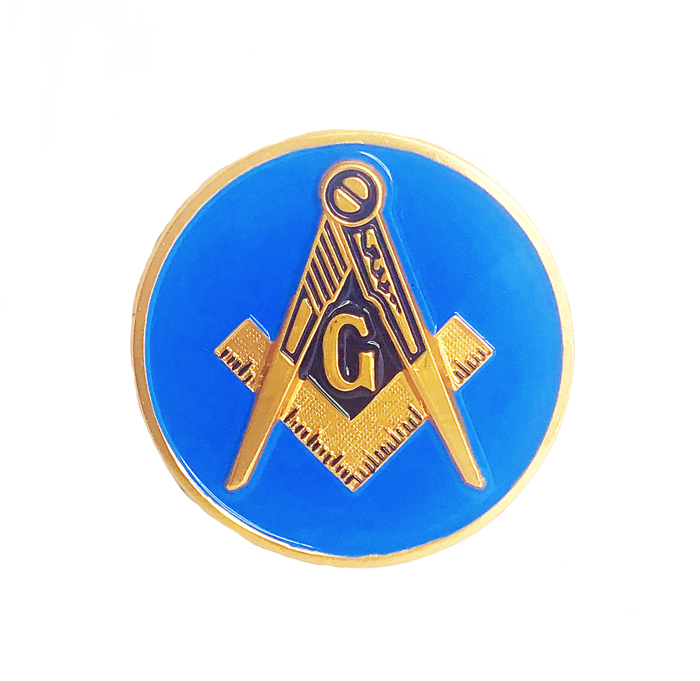 Item# CM2
The Masonic car emblem has a blue background with the Masonic emblem in the center. This smaller car emblem still has all of the detail as its larger version. The car emblem is made out of long lasting aluminum and has a self adhesive backing. It measures 2 inches.